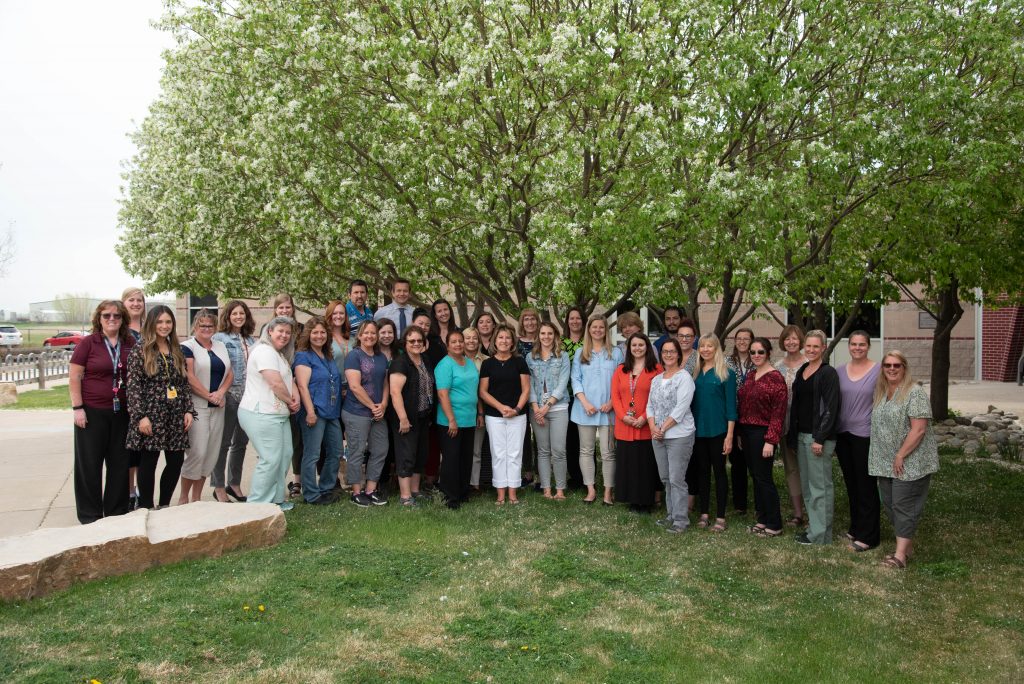 Email

pickett_jenny@svvsd.org

Department

Kindergarten

Bio

What is your educational background?

BA in biology from UNC, MEd from Regis University in Reading.

What is your favorite subject?

I love teaching reading!

What do you like best about teaching?

I love working with the kids, and creating a learning community. They learn so much through the year! I also enjoy working with parents to create a team to support kids as they learn.

How do you prepare students to meet future challenges?

Kindergarten is a time to build the foundation for the rest of their education. In addition to classroom work in reading, writing, math, social studies, and science, it is important for the kids to see how these skills are used in the real world, so I try to organize a number of field trips through the year and give these kids positive, real-world learning experiences.