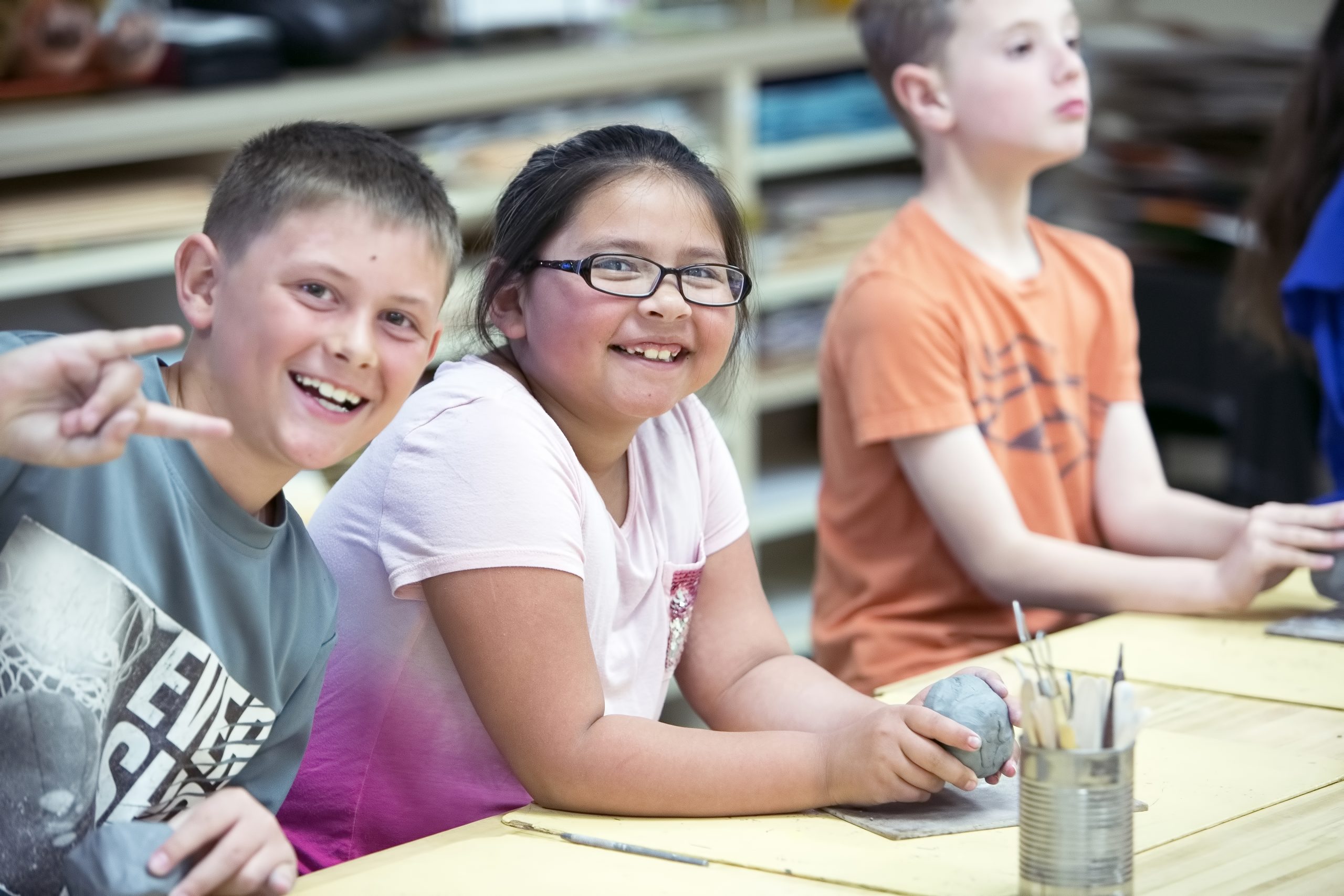 Legacy
Elementary
Legacy Elementary provides a robust, comprehensive elementary school education to our students. Instruction includes a rigorous focus on literacy and math, alongside the additional cores subjects of science and social studies. Students also participate in specials that include Music, Art, and P.E.
Frederick Feeder Strong
We are the Legacy Lions
Legacy Elementary School Leads the Way! We prepare the leaders of tomorrow!
Feeder Alignment
Clear alignment within high school feeder to support an increase in graduation rates. 2018-2019 Legacy, as a part of the Frederick High School feeder, is focused on student engagement.
Middle School Preparedness
Middle school academic readiness is on a positive trajectory. Over a 4 year period from 2015-2018, 5th grade CMAS ELA increased by 8 percentage points and math increased by 6 percentage points.
Community Partnership
Partnering with community members to support all learners. Community school offerings include STEM activities, robotics, tutoring, and enrichment.
School Overview
Twitter
Meet the Principal
Calendar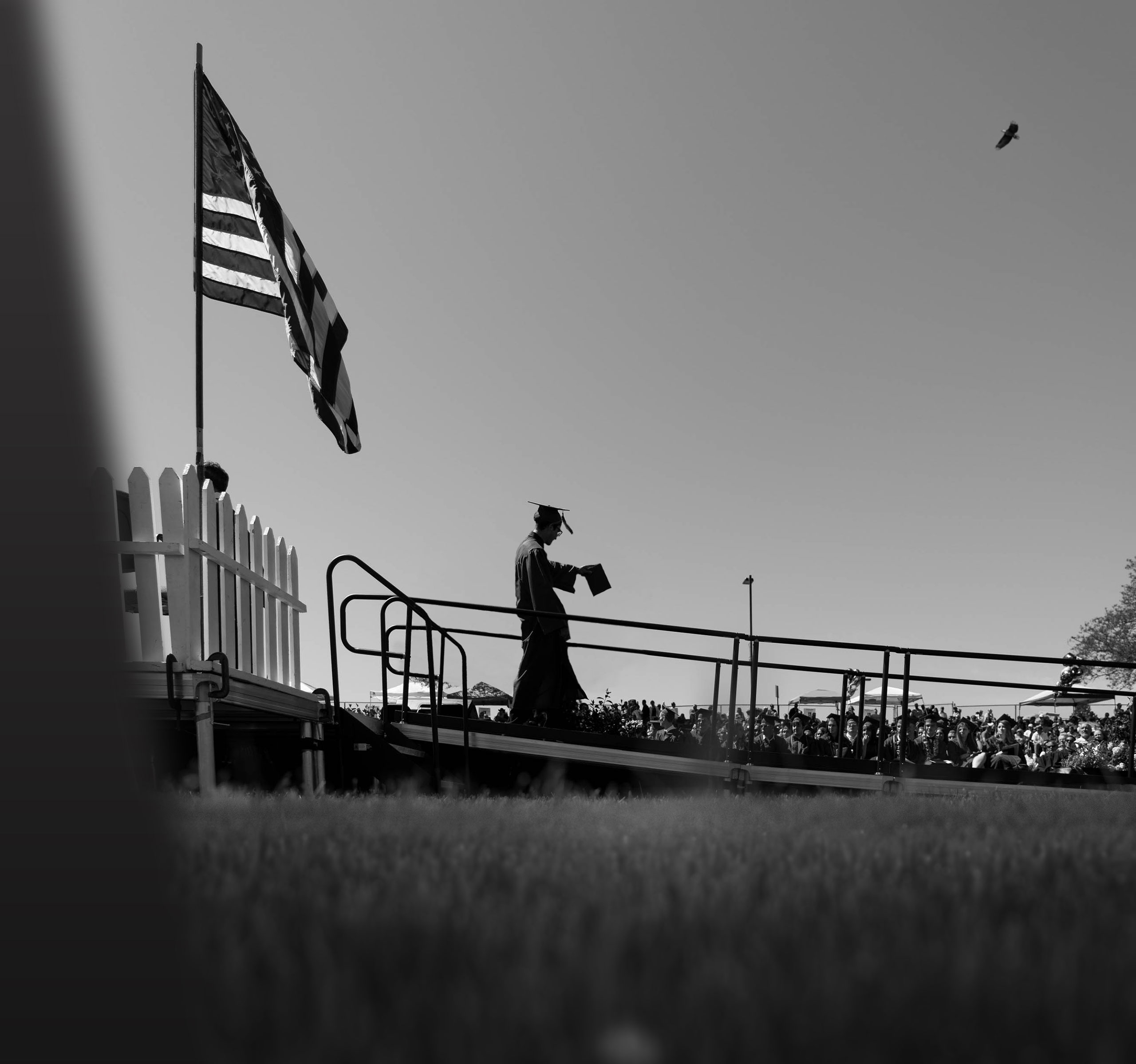 Contact Us
Have a question or comment? Send us a message and we will get back to you as soon as possible.
Postal address

7701 Eagle Blvd

Frederick, CO 80504
Looking for a career? View all job openings.