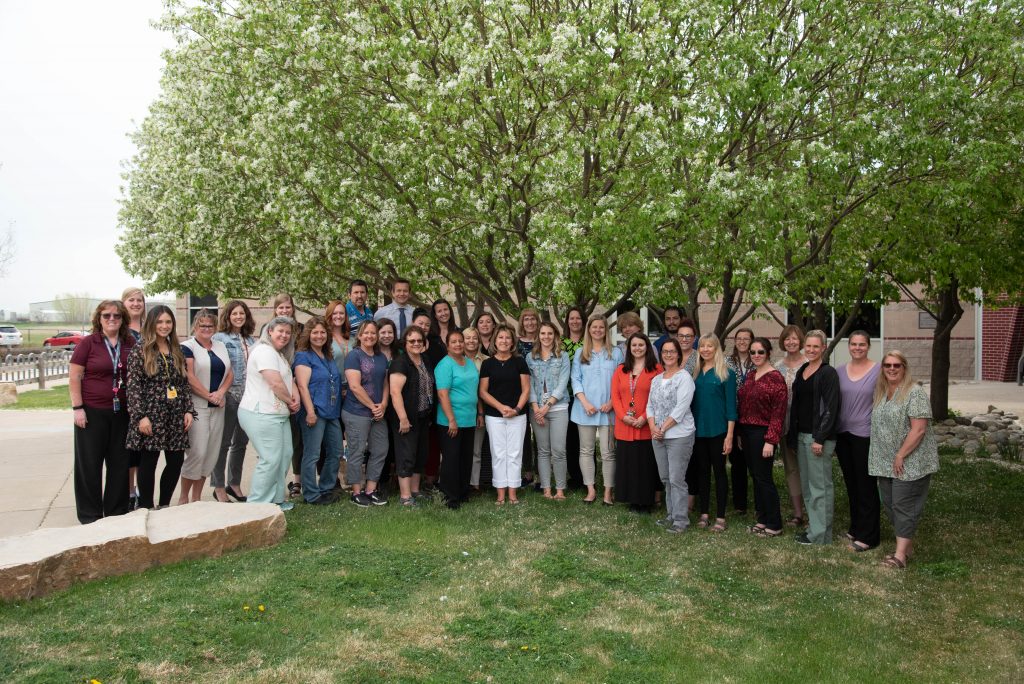 Title

Campus Supervisor

Email

Department

Special Education

Bio

What is your educational background?

Associates in Applied Science – Surgical Veterinary Technician

What is your favorite subject?

Science

What do you like best about teaching?

I love helping students get to the "ah-ha moment," when learning something and it finally "clicks."

How do you prepare students to meet future challenges?

Helping students to understand its ok to have to do something over to make it correct.