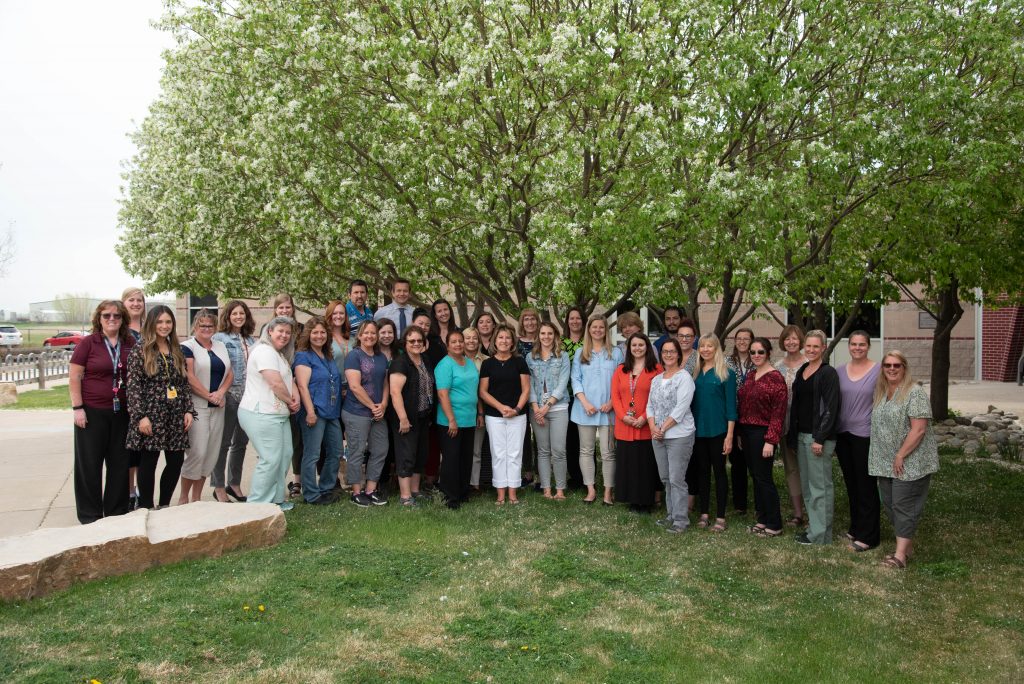 Email

Department

Special Education

Bio

What is your educational background?

Undergrad from The University of Kansas in Journalism, Master's Degree from The University of Kansas in Sports Administration, Teaching program from The University of Colorado – Denver.

What is your favorite subject?

Reading

What do you like best about teaching?

I love working with all my students and seeing their growth from year to year.

How do you prepare students to meet future challenges?

Teaching basic skills (reading, writing, math, social skills) in order for students to be successful within the general education classroom and beyond.