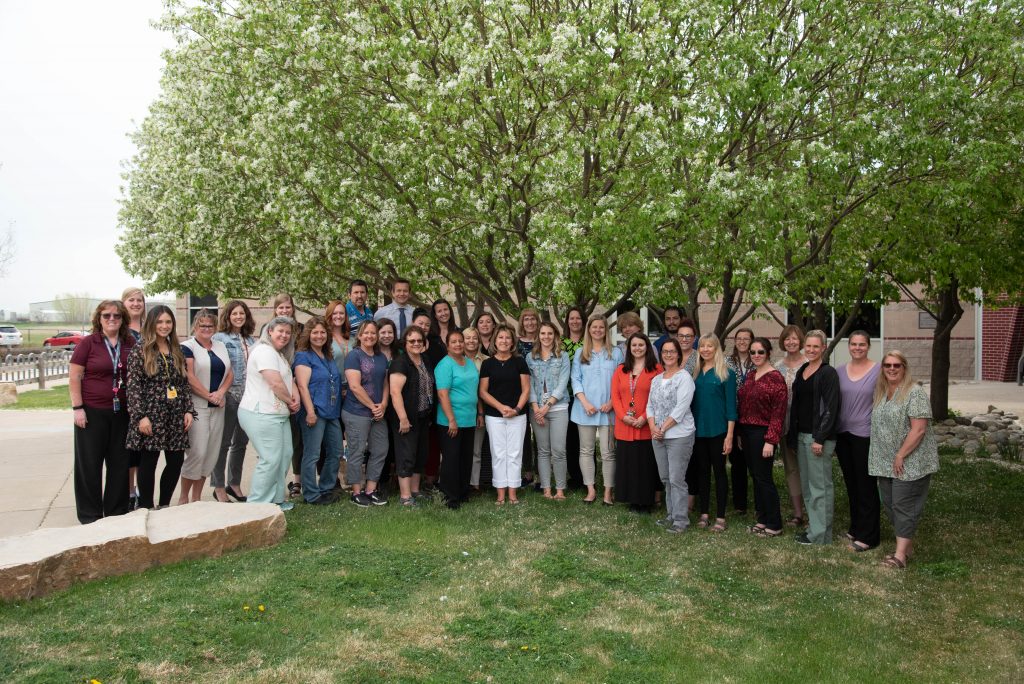 Title

Counselor

Email

figall_leena@svvsd.org

Department

Counseling

Bio

Visit the Legacy Elementary Counseling Website

What is your educational background?

I have a Bachelors of Art from the University of Maryland in Sociology and a minor in Business Administration. I also have my Masters degree in School Counseling from Argosy University-Sarasota.

What is your favorite subject?

Social Studies

What do you like best about teaching?

I love what I do because I'm providing students with social-emotional, academic, and career skills that will help them succeed with whatever they choose to do in the future.

How do you prepare students to meet future challenges?

I provide them with the tools and skills they need to understand and manage their emotions, set and achieve positive goals, establish and maintain relationships, and feel and show empathy for others.